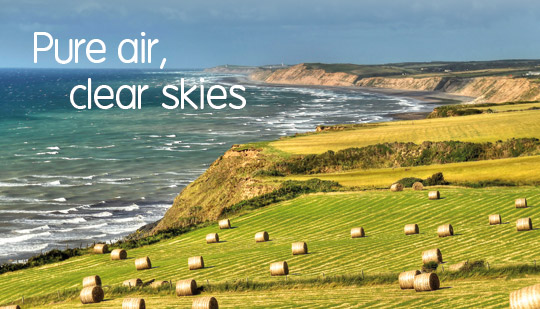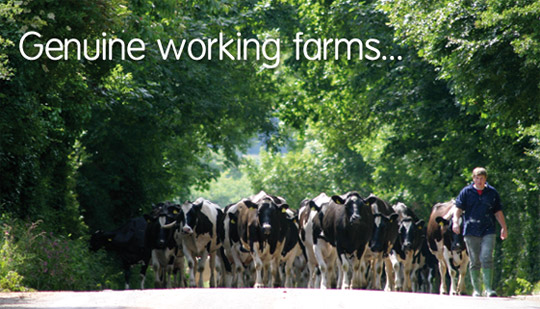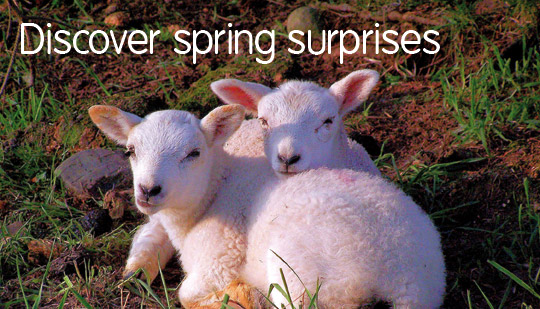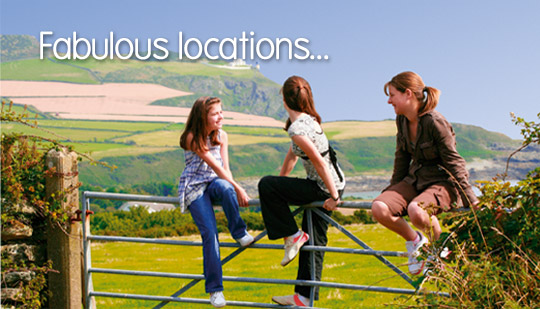 Get away to the great outdoors...
This is your opportunity to treat yourself and experience a stay on a real working farm in high quality accommodation on the beautiful Isle of Man.
Whether you want an all-action holiday or to simply relax, the Island is a brilliant destination.This unique, self-governing island in the Irish Sea is a gem that has so much to offer for an unforgettable holiday or short break. The stunning coastline with rugged cliffs, rocky coves and glorious sandy beaches offer memorable moments for bird watchers, water sports enthusiasts and sun worshippers alike, The landscape is gorgeous and very varied. The Island has seven designated "dark skies" locations. Many are close to our farms, making them perfect accommodation choices for astronomers and stargazers alike.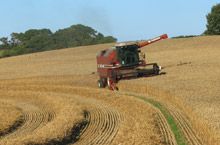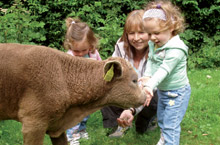 Deep in this peaceful countryside, farmers shape and tend their land in the idyll, occupying some of the most fabulous and secluded corners of the island. Isle of Man Stay on a Farm is a group of farmers on working farms who have banded together to offer you the opportunity to share their piece of Eden in high quality self-catering properties, bed and breakfast farmhouse accommodation or bunkhouse and campsite accommodation, with a willingness to go that extra mile. Each member of the group provides superb facilities and a warm welcoming smile. Good Manx home cooked, and often home produced, food graces the tables or welcome packs. Each farm has its own individual approach to farming, specialising in areas from dairy, suckler cows, sheep and crops. Our members have a wealth of local knowledge and will be happy to help you plan your holiday.
Save 10% on Car Hire
If you're hiring a car for your visit, book through this link to get a 10% discount.